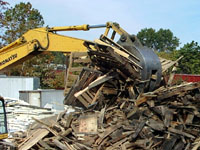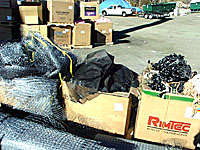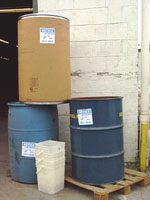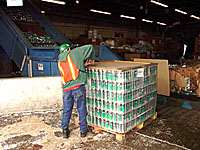 Conigliaro Industries' "One-Stop-Shopping Approach" allows you to recycle all your materials with one recycling company, saving both time and money. We become your recycling department, handling program setup, containers and equipment, hauling, processing, and selling your commodities to end-market.

Our added-value features include free employee training, customer newsletters, and a state-of-the-art material tracking system. You can be guaranteed that your materials will be handled in a responsible and environmentally beneficial manner.

We will put you in compliance with solid waste recycling rules and regulations and help you meet your environmental goals. Best of all, we guarantee a 25-50% savings versus rubbish.

Our approach works especially well for organizations looking to reduce their labor cost because all of your recycling needs can be met with one vendor and one trailer. No more calling around to find the best vendor for each material. With our "open book" approach, you will get a great payback for your recyclables, while we do all the leg work!